Killington Woodstock Okemo Brandon VT Inns
South Central Vermont Inns come in many styles and range from country quaint Killington B&B inns to sophisticated elegance and even on-premises craft beer brewing inns that offer Farm-to-table dining. This popular region of south-central Vermont ski country includes Killington, Pico, Suicide Six, and Okemo Mountain Resort.  The quintessential Vermont towns of Woodstock, Ludlow, and Norwich are located here. Browse our favorite south-central Vermont Inns – The Castle Hill Inn Resort, the historic Norwich Inn, the amazing Inn at Long Trail, the Vermont Inn – a classic Mendon (Killington VT Inn. Thanks for booking direct and mentioning to your VT innkeeper, "I found you online in VTInns.com".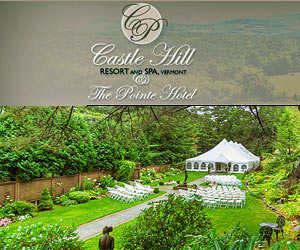 Castle Hill Resort - Ludlow, Vermont
Castle Hill Resort and Spa is a member of the prestigious Small Luxury Hotels Of The World, Historic Hotels Of America,and is also listed on the National Register of Historic Places.
Visit Castle Hill Resort & Spa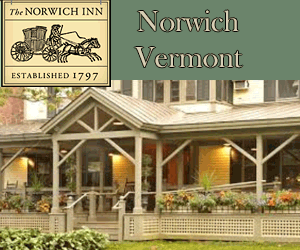 The Norwich Inn - Norwich, Vermont
This one of a kind, historic Norwich, Vermont hotel dates back to 1797 when Dartmouth graduate, Jasper Murdock served his first guest. Located about a mile from Hanover, NH.
Visit Norwich Inn - Norwich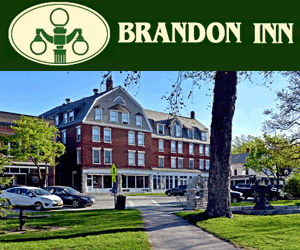 Brandon Inn - Brandon, Vermont
The Brandon Inn is situated opposite the village green and bandstand in the heart of the village. Brandon is known for its beautiful and varied architecture, fascinating history and a thriving artistic community.
Visit Brandon Inn - Brandon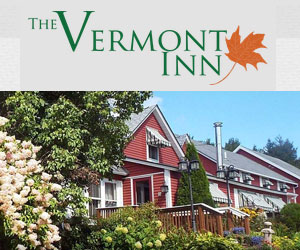 The Vermont Inn - Mendon, Vermont
A circa 1840 country inn on five acres in the Green Mountains of Central VT offers the charm of a family-run inn with top quality service.
Visit The Vermont Inn - Mendon
If you would like to add your South Central Vermont Country Inn, Lodge or Bed Breakfast Inn to this website, please
contact
us.